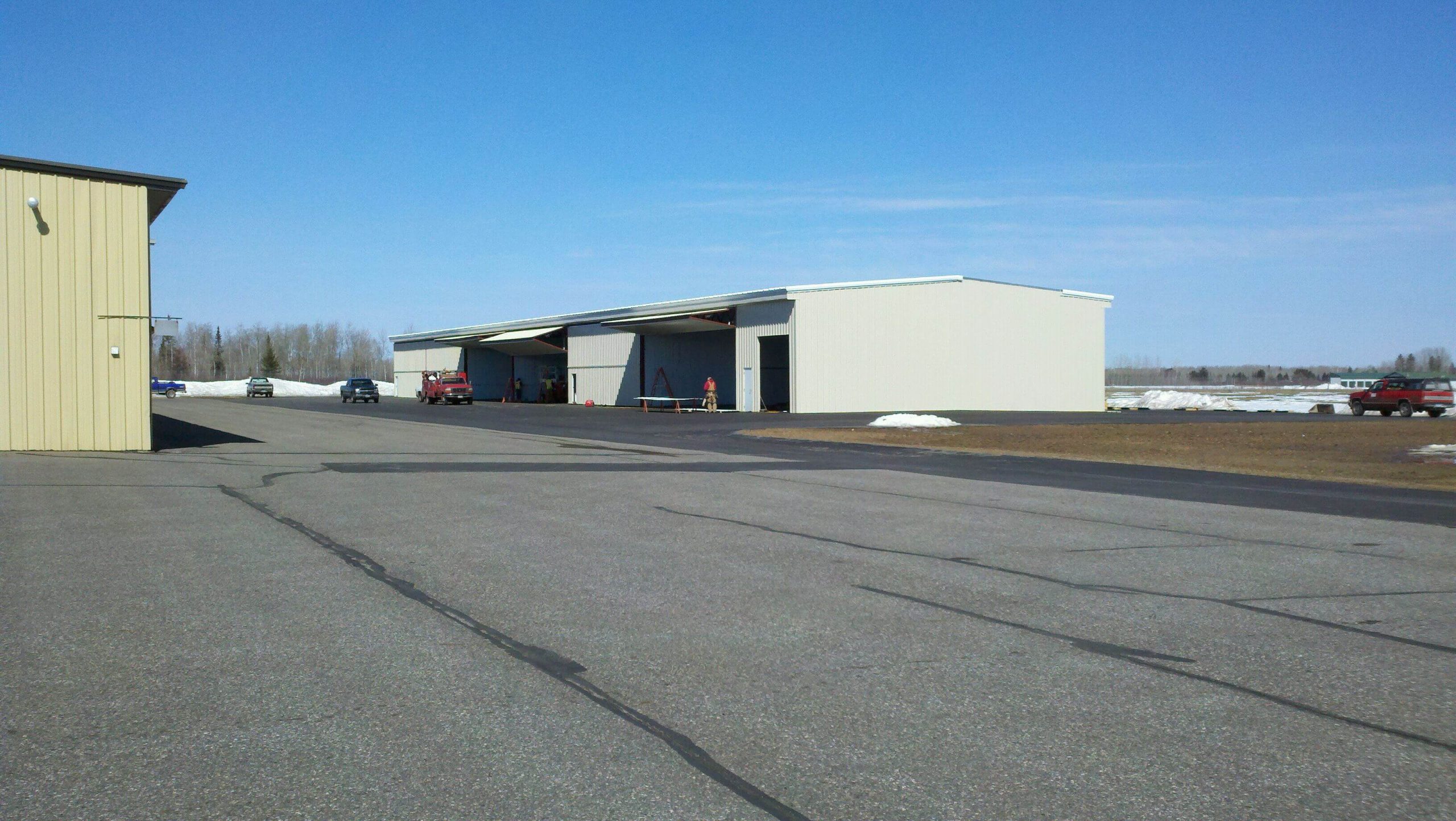 When it comes to choosing an airplane hangar, there are a number of important considerations to make, such as whether you also need maintenance services or simply a place to store your airplane. That's why the team from Range Regional Airport has collected some insightful information here to help you choose the best hangar options for you.
Determining Your Maintenance Needs
If you also require maintenance services in your airplane hangar, it's important to determine such needs before choosing one. The maintenance services offered by hangars will often range from none at all, to comprehensive overhauls of airplanes, so be sure to check with the Federal Aviation Authority to determine what type of maintenance your airplane requires.
Hangar Space Requirements
When searching for a reliable place to store your aircraft, you'll also need to inspect the hangar space and make certain it meets your requirements. There are hangars of every shape and size, so choosing one that will comfortably fit your aircraft is essential. If you also plan to perform maintenance operations, your maintenance crew will also need to be able to comfortably move around the area while working. When sizing your hangar also consider tail height requirements, door openings, and the structural depth of hangars.
Types of Hangar Doors
Airplane hangars often have different types of hangar doors that each have their own unique advantages. So, when choosing the right airplane hangar, make sure that it also is equipped with a door that meets your requirements. The most common doors for airplane hangars include fabric, bifolding, sliding, and vertical lift doors.
Contact us for more airplane hangar information!
Range Regional Airport has been serving the Iron Range Region and the rest of Minnesota since 1927, offering aviation services such as airplane painting, aircraft maintenance, and daily flights throughout the state and beyond. To learn more about our flight schedule or our general aviation services, contact us online today or call (218) 262-3451 now.