When it comes to the Iron Range region of Hibbing/Chisholm, Minnesota, there is no shortage of fun and adventurous things to do. Whether you want to go hiking, horseback riding, off-roading, or simply relax among the beauty of the winding river and trails, there's a little something for everyone. 
As one of the leading airports in Minnesota, Range Regional Airport , we wanted to highlight some experiences for you that will make your trip to the Iron Range one to remember for a lifetime.
Hiking Trails for Every Type 
One of the best parts about visiting the Iron Range is that no matter what your skill level, there are hiking and walking trails that everyone can enjoy. The region bears a rich history and plenty of landmarks and destinations to visit along the trail, such as old mines and crystal-clear lakes. For those into mountain biking, the Iron Range has more than 25 miles of trails weaving through mountain ranges and woods that are truly unforgettable. There are also plenty of areas for off-roading, ATVs, motorcycles, and 4x4s.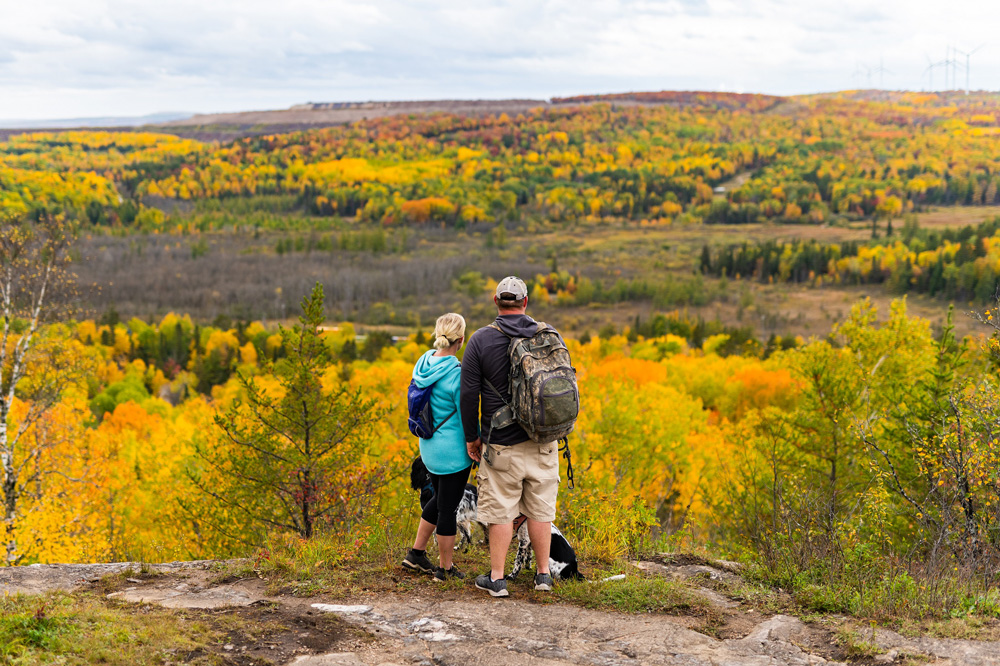 A Charming Small-Town Feel 
If you are looking to get out of the city for a while and enjoy some time in the country, the Iron Range region offers a small town feel that many have come to love for its peace and quiet, and quaint commercial districts. There are plenty of cozy cottages, hotels, air BnBs, and bed and breakfasts to enjoy, as well as areas with great food and creative cuisines. The Iron Range also boasts a lively nightlife if you want to get out and about every once in a while, or enjoy an relaxing evening with your friends. 
No Shortage of Adventure 
When it comes to hitting the trail on an adventure, nature lovers will find there is no shortage of destinations to see. There are the 1,090,000 acres of wilderness at Boundary Waters Canoe Area, as well as the Tioga Recreation area, and Sax-Zim Bog Nature Preserve. Additionally, there are several paved biking trails, ski resorts, golf clubs, and more.