At Range Regional Airport, we're committed to working with you to find the best solutions for your needs, whether it be having a place to land your Sea Plane, store your aircraft or refuel and deice for the next take-off. For those in need of general aviation services, we offer a variety of solutions to suit your needs.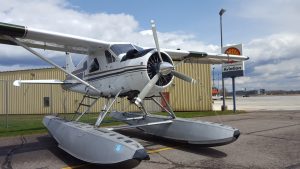 If you find that your aircraft is not airworthy, or just in need of general maintenance we have you covered.  Family owned and operated, TNT Airworks is conveniently located on the airport grounds conducting general aviation aircraft maintenance, for over 25 years.
While in the area and your aircraft is in need of a fresh coat of paint, Midwest Aircraft Refinishing is also located on the airport grounds and are available to discuss what you have in mind.
As a full-service, general aviation and commercial service airport, Range Regional Airport provides fixed-base operations and our team is always available to help you land and get in the air again in a timely fashion.
Our Aviation Services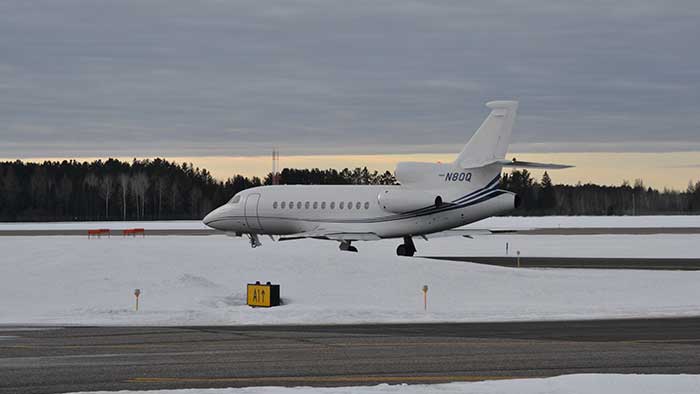 Automobile Parking: FREE Hourly, short-term, and long-term parking is available next to the terminal.
Aircraft Parking: Spacious aircraft parking apron as well as tie downs are available.
Quick turn specialists.
Full-service Jet A and 100LL into-plane
Contract fuel available
De-icing equipment with Type I and IV.   Capable of deicing B737 aircraft.
Single point and over wing fueling
Aircraft lavatory service
Catering
Ground handling
FBO Amenities:

Complimentary Wi-Fi wireless Internet
Comfortable passenger and pilot lounge
Comfortable quiet rooms
Complimentary crew car
Conference room
Refrigerated storage for perishables
After hours fuel available
ACAR car rentals on the airport
Complimentary ice, coffee, and popcorn.
Contact us today for more about our aviation services!
When you place your trust in Range Regional Airport, we'll ensure that you have everything you need to make you comfortable. For more information about preparing for your flight visit us here. You can also contact us online or call 218-262-3451 with any questions or concerns.