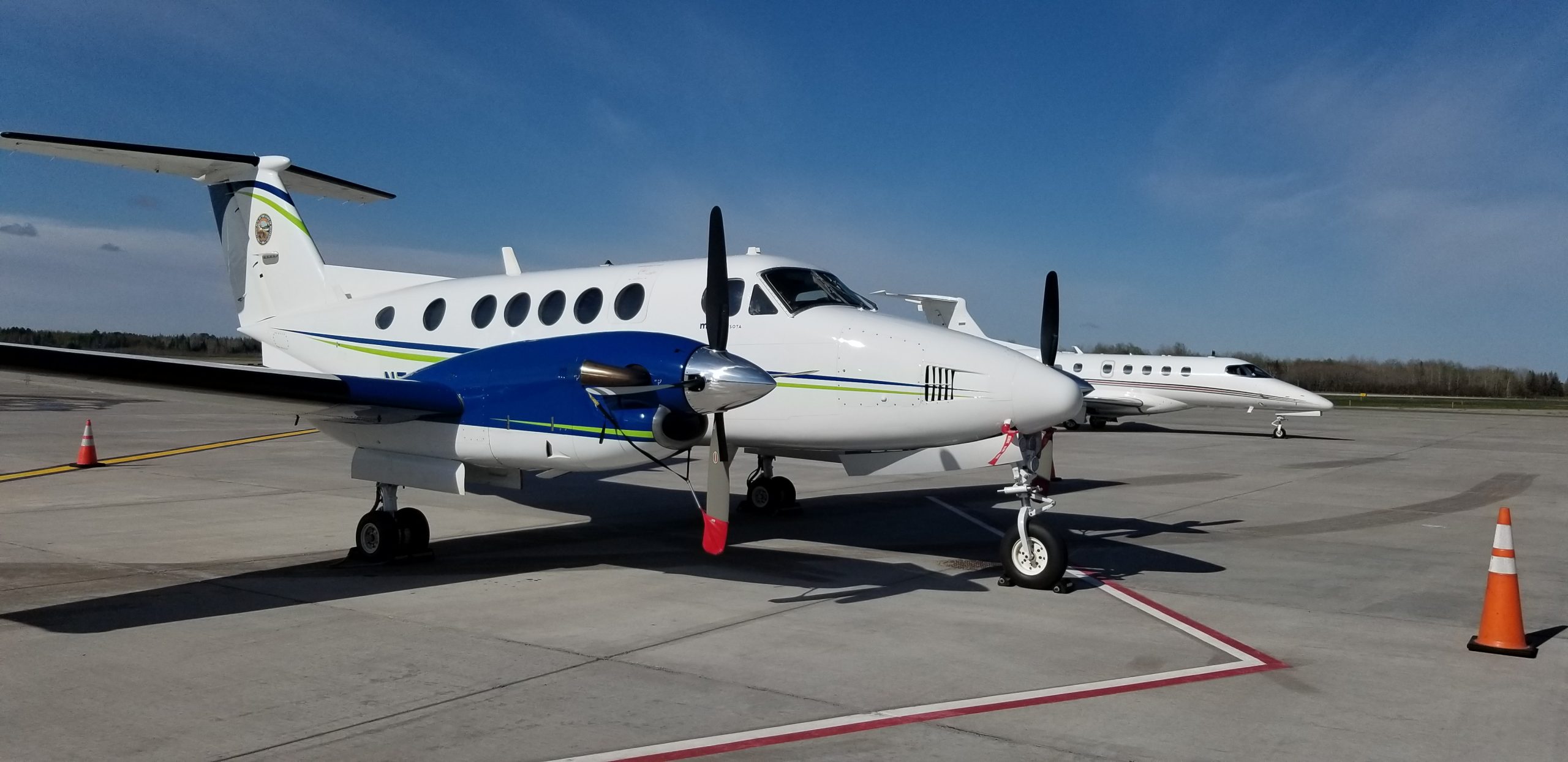 It doesn't matter if you're staying for a quick weekend or several weeks, Northern Minnesota has plenty of great places to visit, all easily accessible from Range Regional Airport. For those in need of an airport in Minnesota, we offer many flights across the Iron Range Region, making flying to your ideal location easy and convenient.
But enough about us, here are some of the top places to visit in the "State of 10,000 Lakes."
Find out more by visiting the Iron Range Tourism Bureau at www.ironrange.org/places-to-visit
Chisholm, MN: Redhead Mountain Bike Park:  www.mndiscoverycenter.com
*Free admittance
*Rental bikes located on the property
*come discover #medsabimagic at the new, world-class Redhead Mountain Bike  Park,  trailhead located at the Minnesota Discovery Center in Chisholm, MN.  Difficulty ranges from beginner to expert level with a wide array of terrain features and options for riders to test out their skills.  The park also offers trails for hiking.  Also check out the partner trails on the Iron Range at www.ridetherange.com
Carey Lake Recreation Area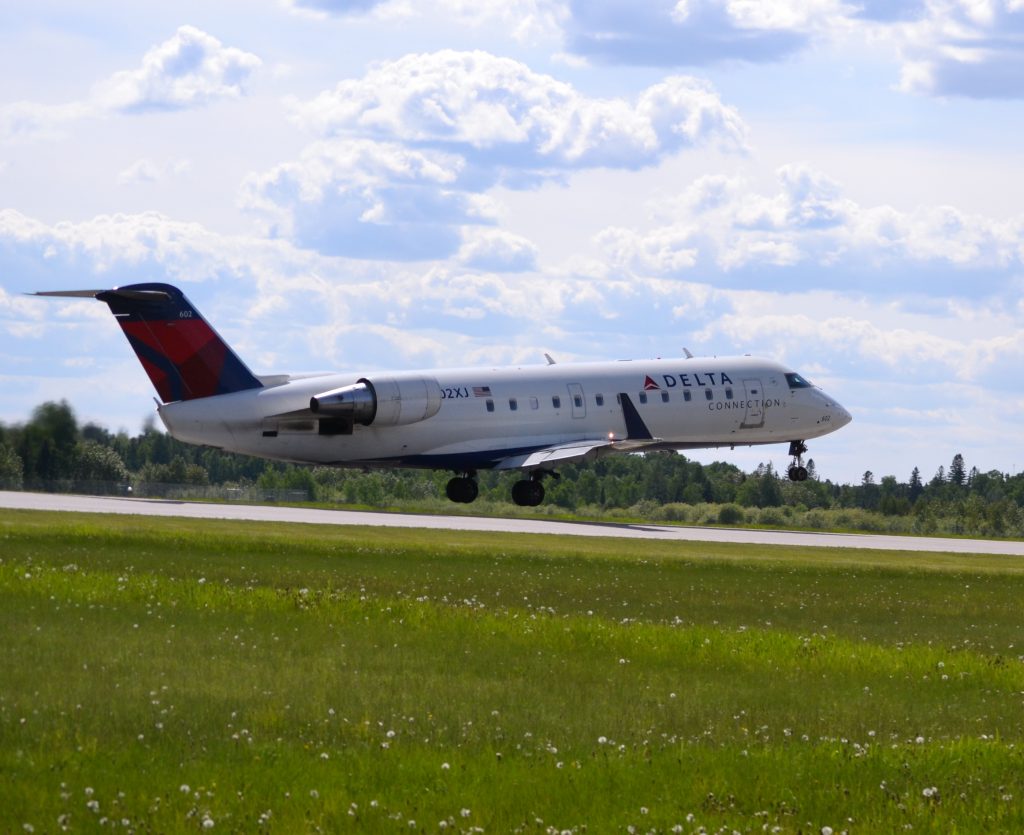 For those who want to stay nearby Range Regional Airport in Hibbing, the Carey Lake Recreation Area is ideal. Not only does it boast 25km of ski trails for those who visit during winter, but also a beach area and plenty of hiking trails for those visiting during the warmer months. Range Regional Airport also operates water-landing aircraft that can land on the lake from our sea plane base.
Giants Ridge Recreation Area 
A near 40-mile drive from Range Regional Airport, through the beautiful Iron Range Region, will land you at Giants Ridge Recreation Area, located in Biwabik, MN. With wonderful year-round recreational activities from ATVing, biking, fishing, golfing, mountain biking, skiing, both Nordic and Alpine, and more, any time of year is an adventure. And if you are more into relaxation and fine dining, they have you covered at The Lodge at Giants Ridge 
Kayak & Canoeing Destinations 
Northern Minnesota is known for their pristine waterways and the recreational activities they provide. The backyard of Range Regional Airport is home for many wonderful waterways that have become Canoeing and Kayak destinations.  Within an hour drive is Schoolcraft State Park to the West, Moose Lake State Park to the East and many more.  No worries if you are not traveling with your gear, there are many outfitters in the area to service your needs.
Our Airport in Minnesota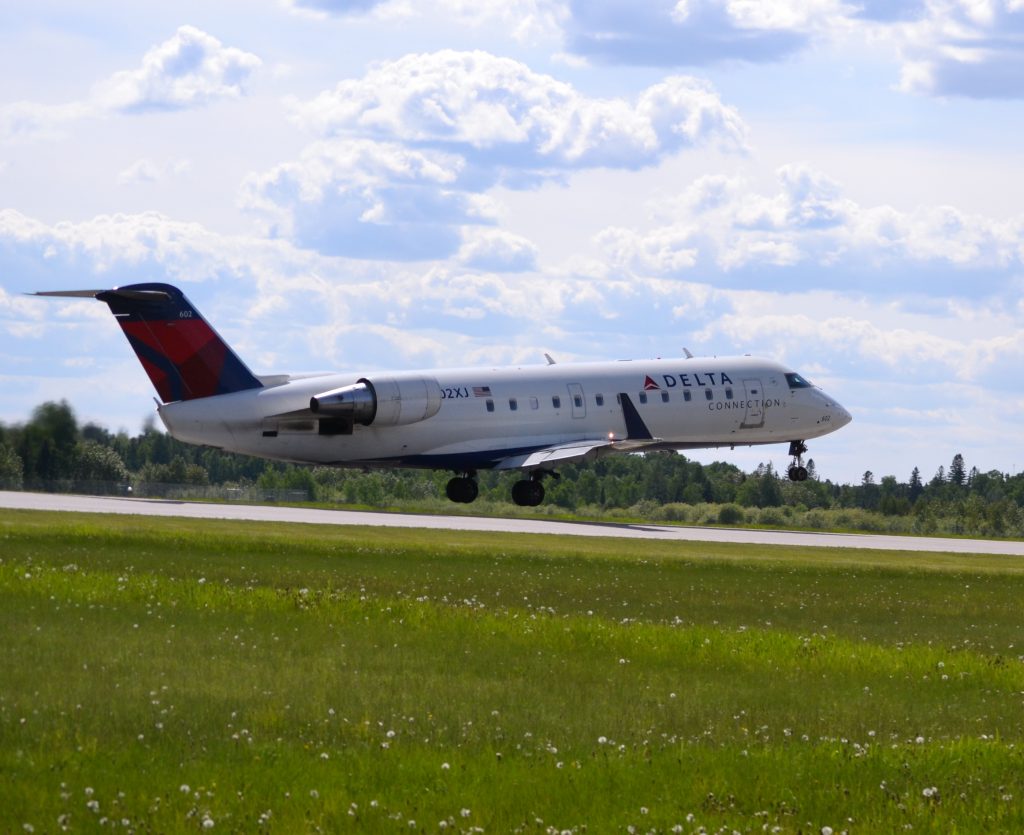 For those looking for a reliable airport in Northern Minnesota, Delta Airlines at Range Regional Airport provides daily flights to and from the Minneapolis/St. Paul International airport. We also offer general aviation services, everything from full-service fueling to deicing.
For questions about flying into Range Regional Airport, contact Range Regional Airport today online or call 218-262-3451.