Range Regional Invests in New ARFF Truck (Airport Fire Truck)
Every 20 years, the Federal Aviation Administration requires airports to upgrade their fire safety equipment and purchase a new fire truck. To remain in compliance and also ensure all of our clients are given the top safety best practices, Range Regional Airport recently purchased an Aircraft Rescue Fire Fighting (ARFF) truck.
Although you might not be aware of it, ARFF trucks are quite different from your average fire-fighting vehicles. Here we have highlighted the key differences and ways it can keep you safe!
4 Key Differences of ARFF Trucks
1. Fire Suppression
One of the key differences that set ARFF trucks apart from traditional fire trucks is that they're specifically designed to fight fires and emergencies involving airplanes. This means that the fire suppression materials they're equipped with can be quite different. For example, most ARFF trucks carry firefighting foam and dry chemicals, in addition to water.
2. Water Supply
Since ARFF trucks don't often have the access to a municipal water supply like traditional firefighting trucks, they need to carry a much larger amount of water with them. Our new ARFF truck is designed to carry up to 4,500 gallons of water at a time. Because of this, it's much larger than a traditional firetruck.
3. Speed
ARFF trucks are designed to accelerate faster than traditional firetrucks because a speedy response time is essential for minimizing the damage caused during an aviation accident. They can accelerate from 0 to 50 mph in as little as 25 seconds.
4. Off-Road Capabilities
Unlike traditional firetrucks, which are designed to drive on asphalt, ARFF trucks are built with off-road capabilities to assist during an emergency. Because of this, they're often equipped with off-road tires and a more durable suspension system.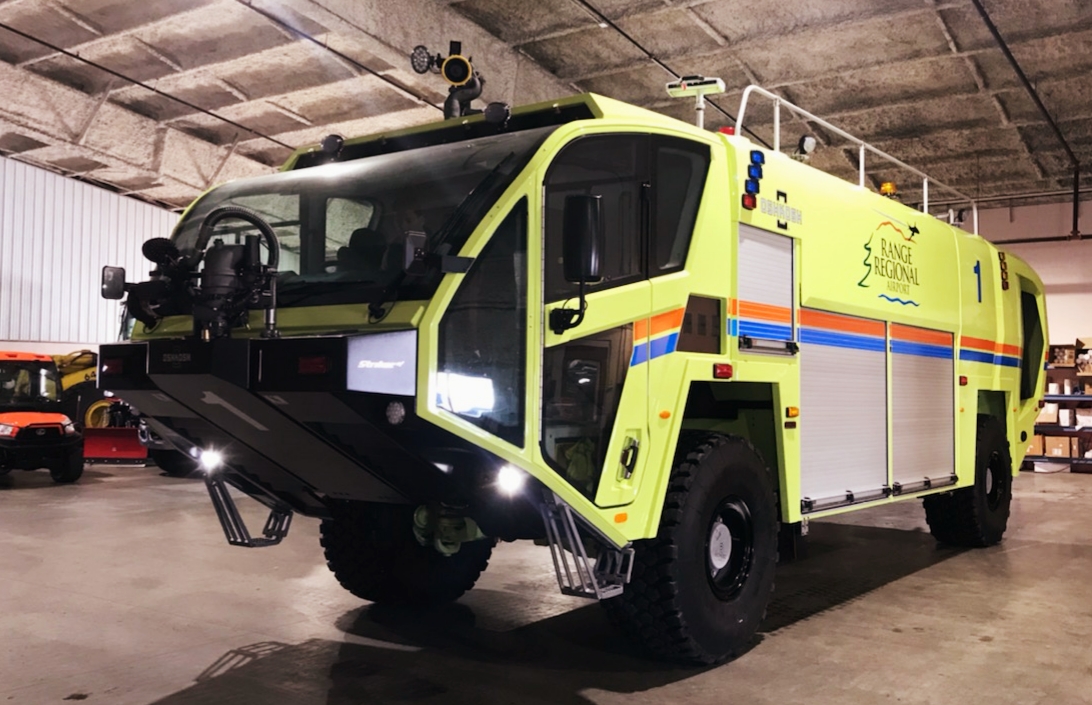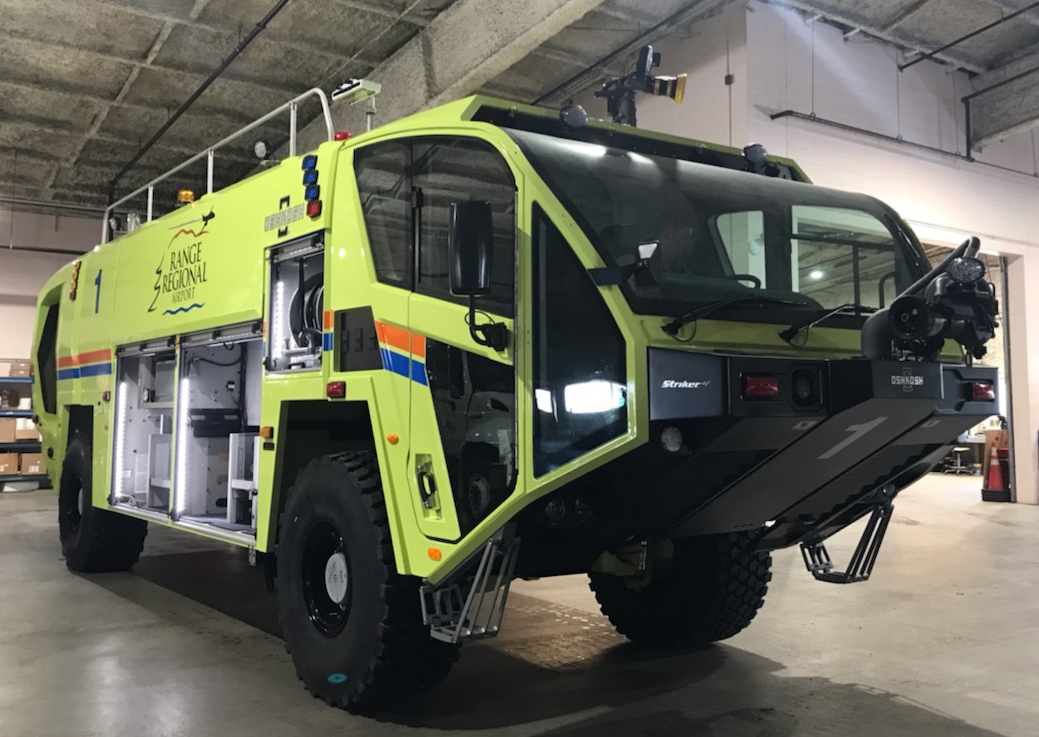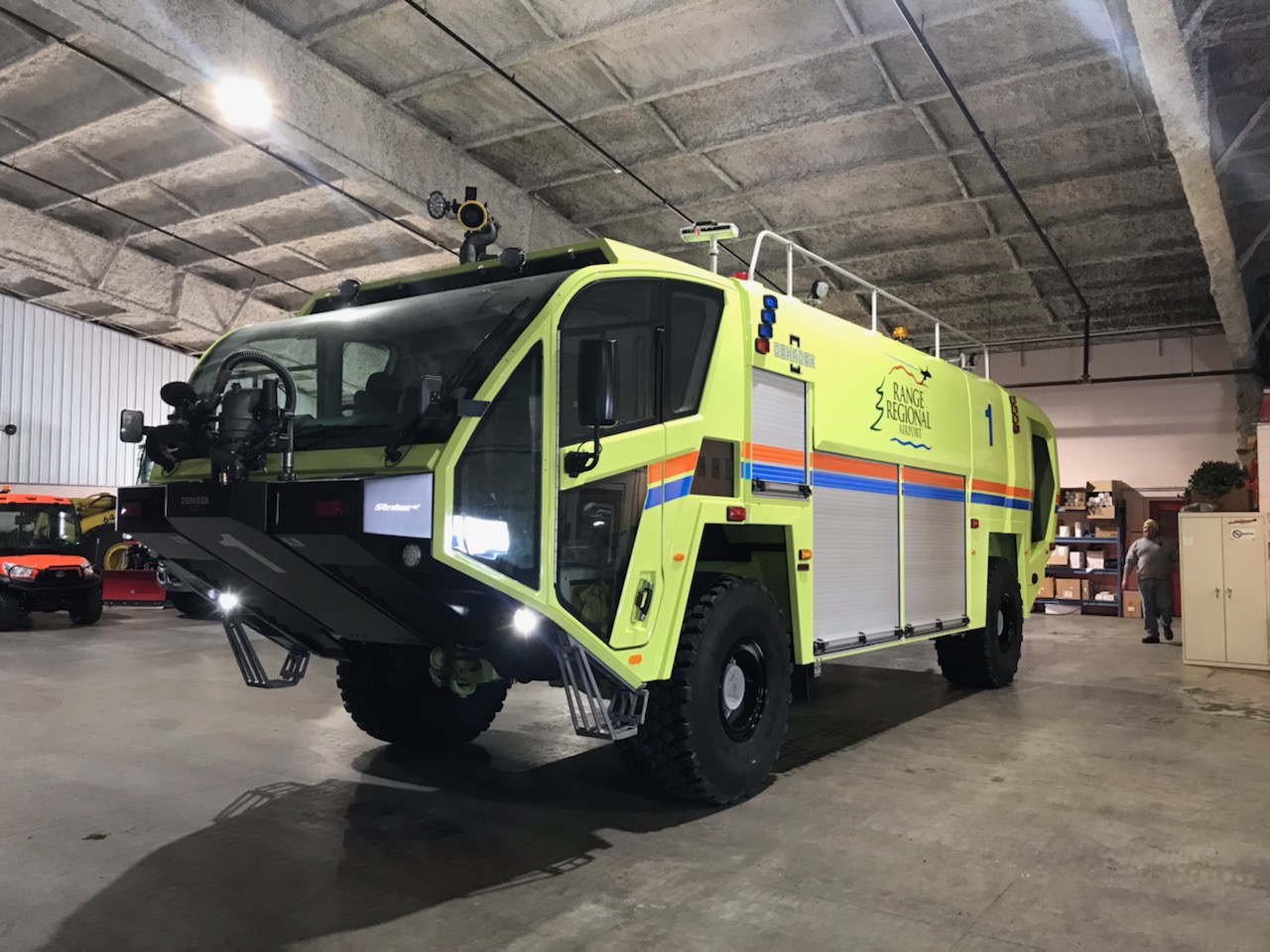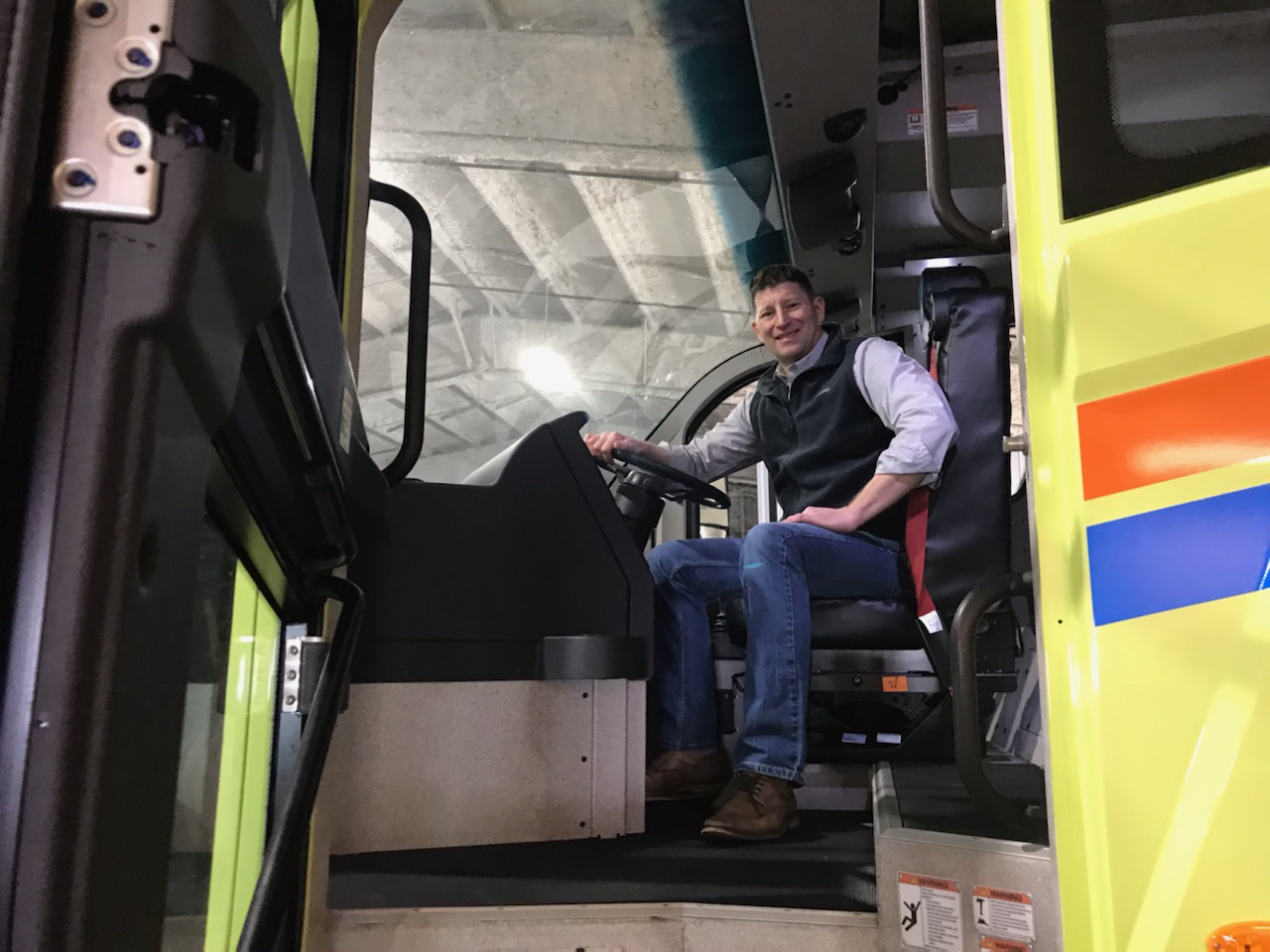 Contact us for flights in and out of the Iron Range Region!
If you're flying to or from northern Minnesota call (218) 262-3451 or contact Range Regional Airport online today for more flight information!